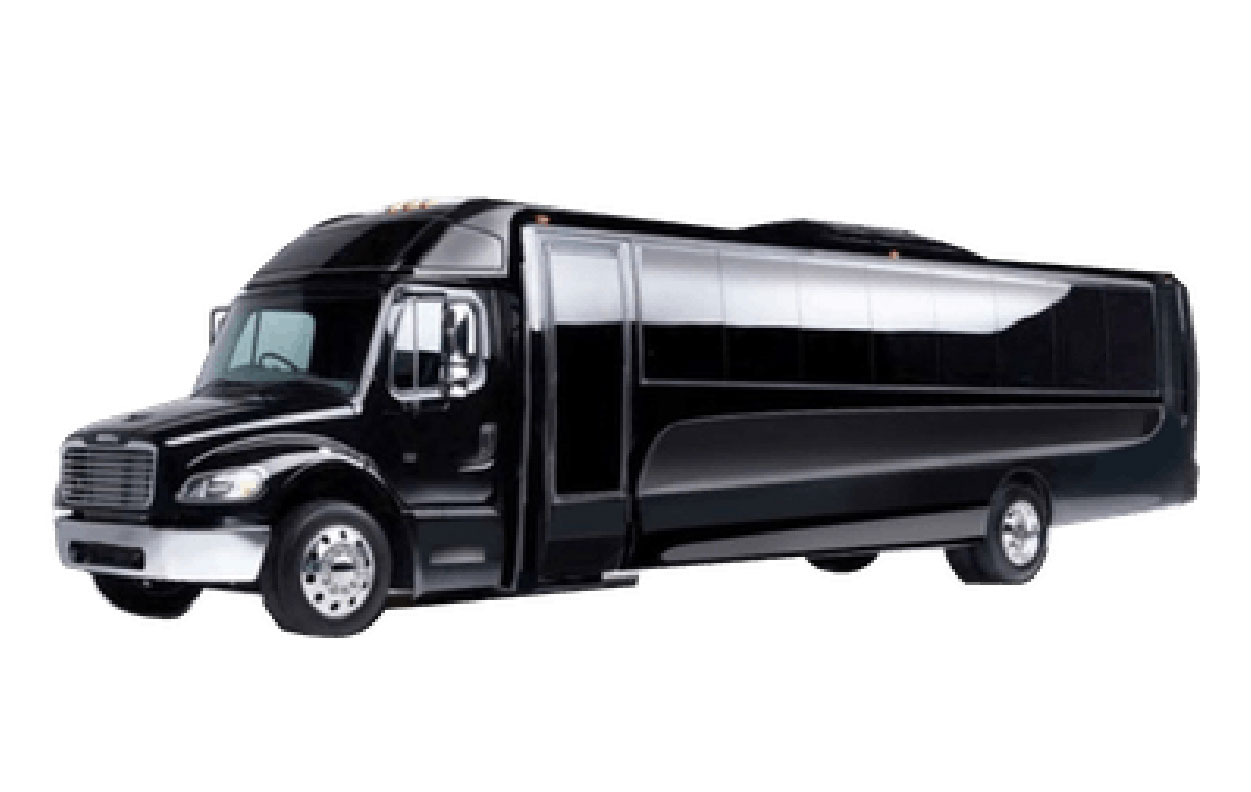 D35 is the flagship coach in our fleet. It is a luxury 35-seater bus with faux leather reclining seats, climate control for year-round comfort and extra-large windows to maximize your sightseeing experience. All seat rows have a USB charging station for all mobile devices. Standard on-board is an entertainment system and an AM/FM audio unit with a built-in PA system and MP3 capability. 
Included in the cost of the charter bus is a highly experienced driver. Our drivers are trained to the highest standards and are skilled in driving in any weather conditions.  Our drivers are chosen for their professionalism and extensive knowledge of Western Canada. Should you wish, our custom groups department can create a private guided tour. We will handle all your needs from accommodation to activities, catering to various group types from extended families to corporate travel. Ask us for a quote. 
D35 has a luggage storage area at the back of the bus for larger luggage and overhead storage in the bus itself. D35 is fitted with the correct tires per season as well as chains for extreme winter conditions. 
D35 is the perfect bus if you are looking to transport a VIP group or experienced and mature travellers looking for the ultimate comfort. D35 can be used for airport transfers of groups, single-day transfers to Whistler or Victoria, or long-distance tours.
Features and Specifications
Deluxe faux leather, reclining seats

Climate control for year-round comfort

Extra-large windows for supreme sightseeing opportunities

Luggage storage and overhead storage for personal items

AM/FM audio system with MP3 capabilities

Onboard video system

Onboard PA system with multiple microphone connections

USB charging ports at every seat

Season appropriate tires and safety equipment
To book a charter, please fill out the form on this page. One of our agents will be in touch with you in 24-48 hours. If you have any questions, you can email us at charters@vancouverbuscharters.com or call us at +1(604) 689-6128.