35 Passenger Executive Coach

24 Passenger Executive Coach

22 Passenger Premium Coach

24 Passenger Coach

22 Passenger Coach

14 Passenger Sprinter Van
ARE YOU LOOKING FOR A BUS CHARTER?
Choose to charter a bus with Vancouver Bus Charters. This is perfect for Small and private groups at competitive rates.
Our bus charters offer a variety of options for small and private groups at competitive rates. Choose from our fleet of mini-coaches with capacities of 14 passengers, 22 passengers, 24 passengers, and 35 passengers. We can create a custom bus charter quote for you based on your itinerary as well as help you create a custom bus charter tour to better fit your needs.
All charters are inclusive of a driver-guide for the duration of your charter, gas and 300km of mileage. Additional fees per kilometre apply after this.
We have the best fleet in Vancouver and we would love to take you and your group or company on your next adventure!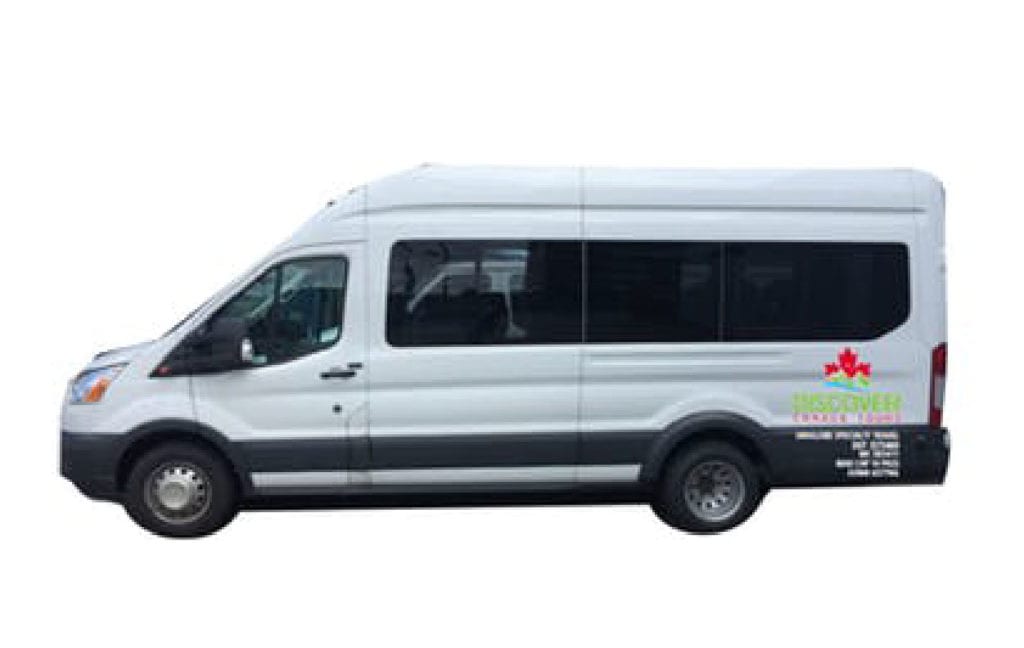 Starting from CAD$75/hour
14 passengers
Perfect for small groups
Cozy and comfortable seating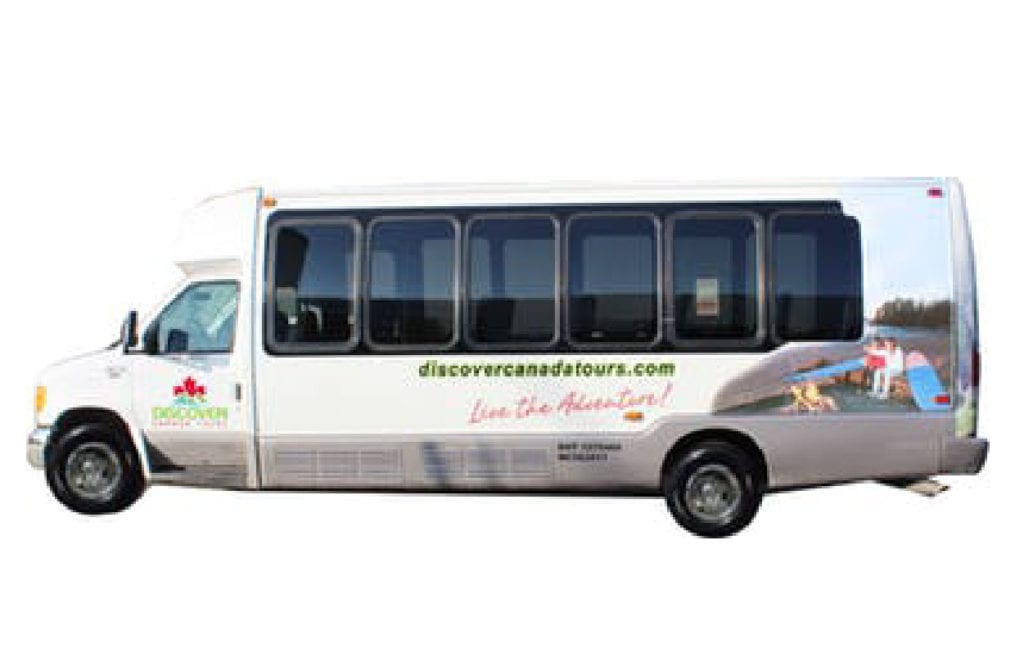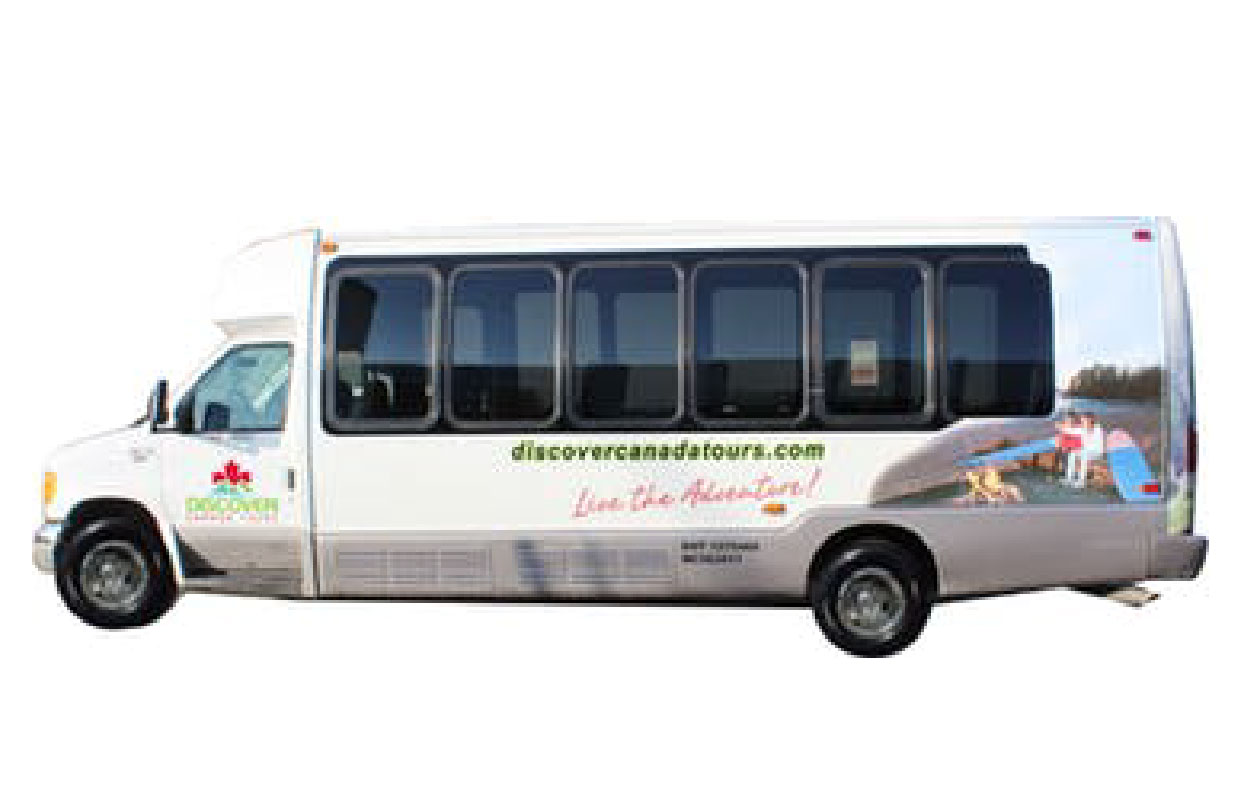 Starting from CAD$75/hour
24 passengers
For small & mid-size groups
Reclining seats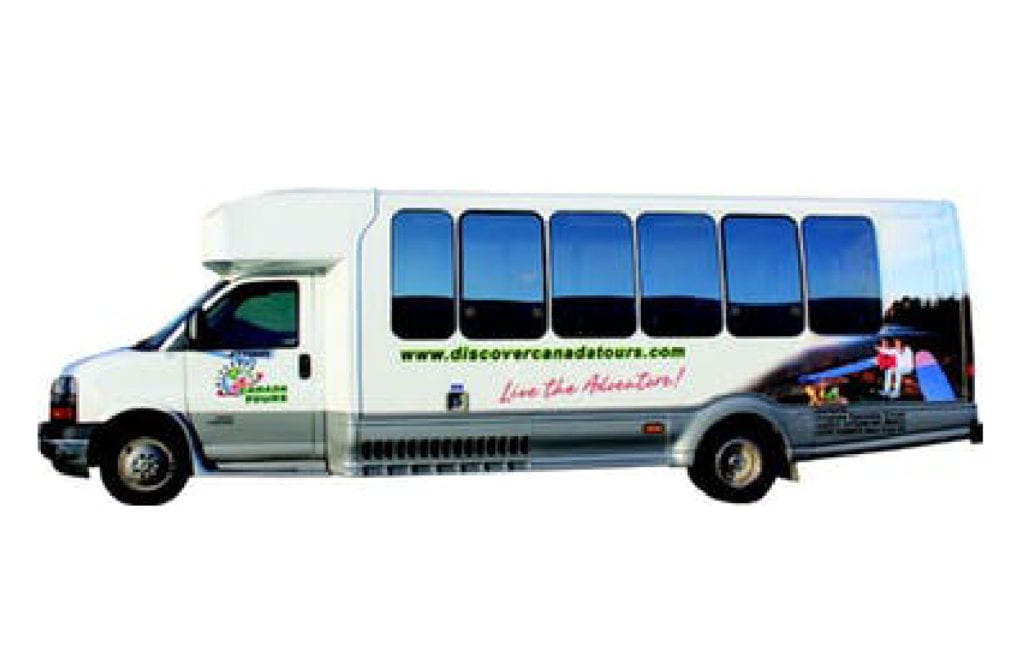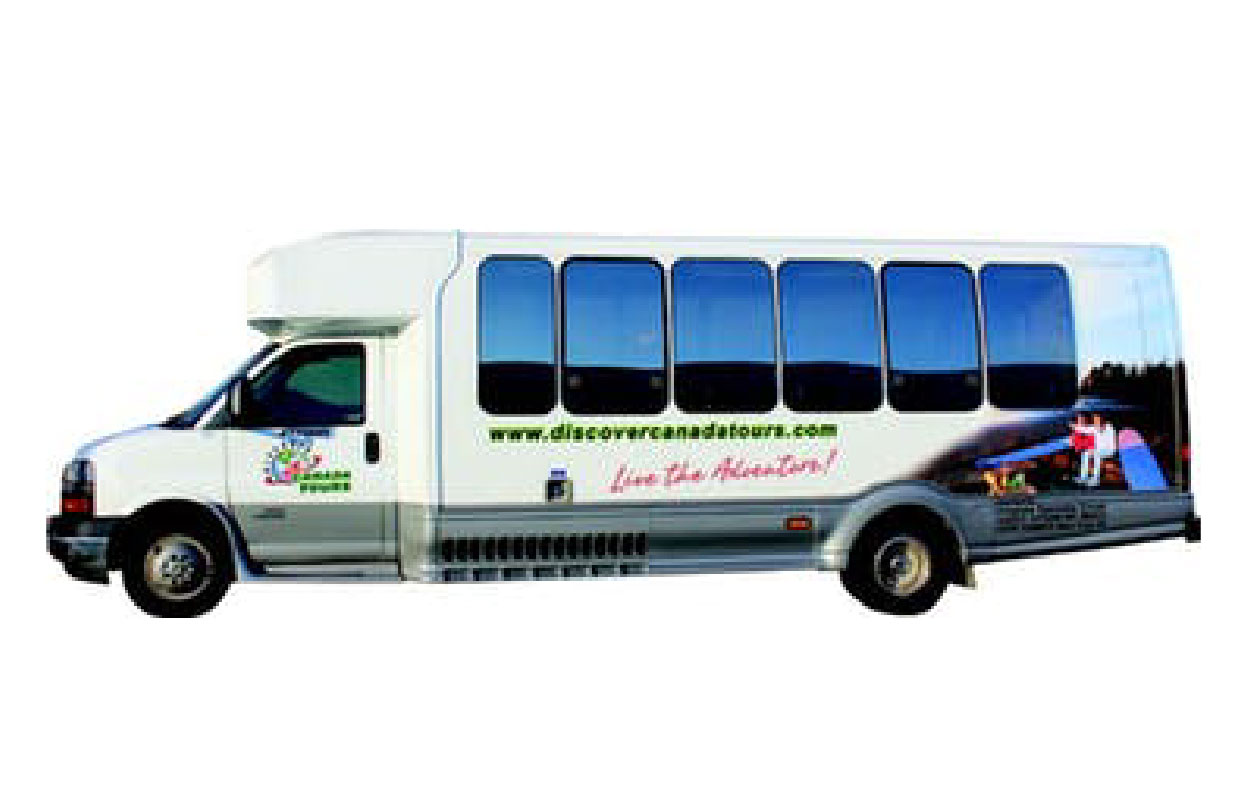 Starting from CAD$80/hour
22 passengers
Deluxe experience
Large sightseeing windows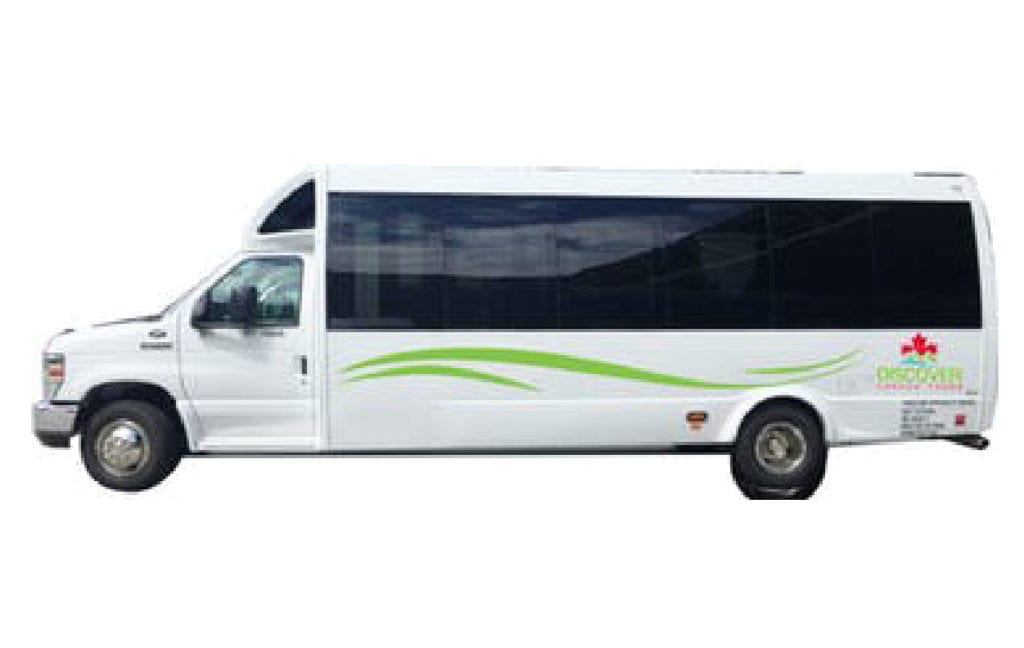 Starting from CAD$85/hour
24 passengers
Deluxe experience
PA system included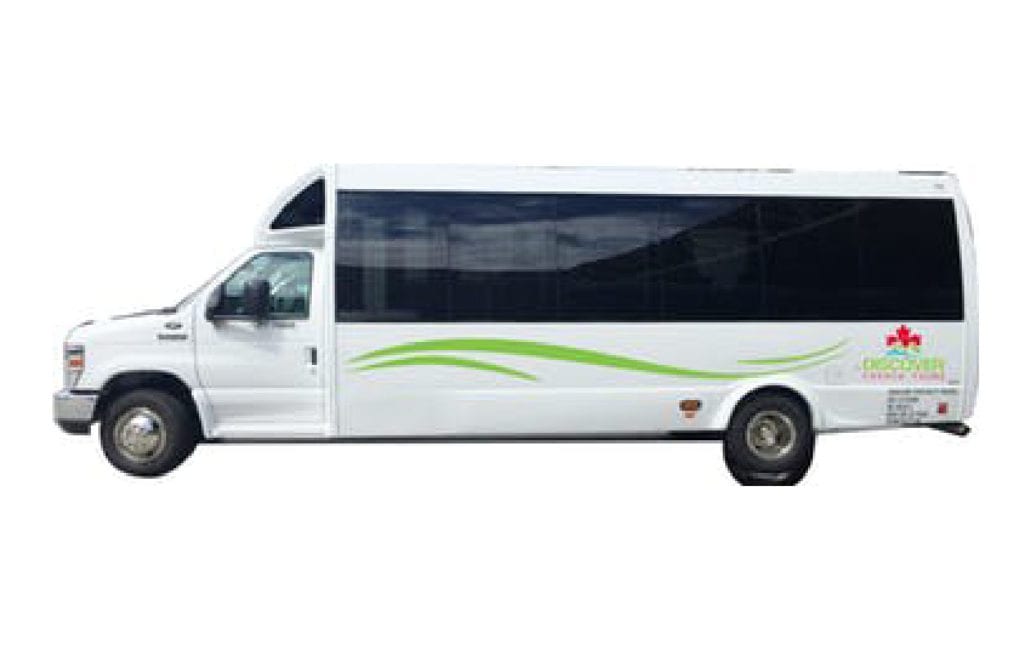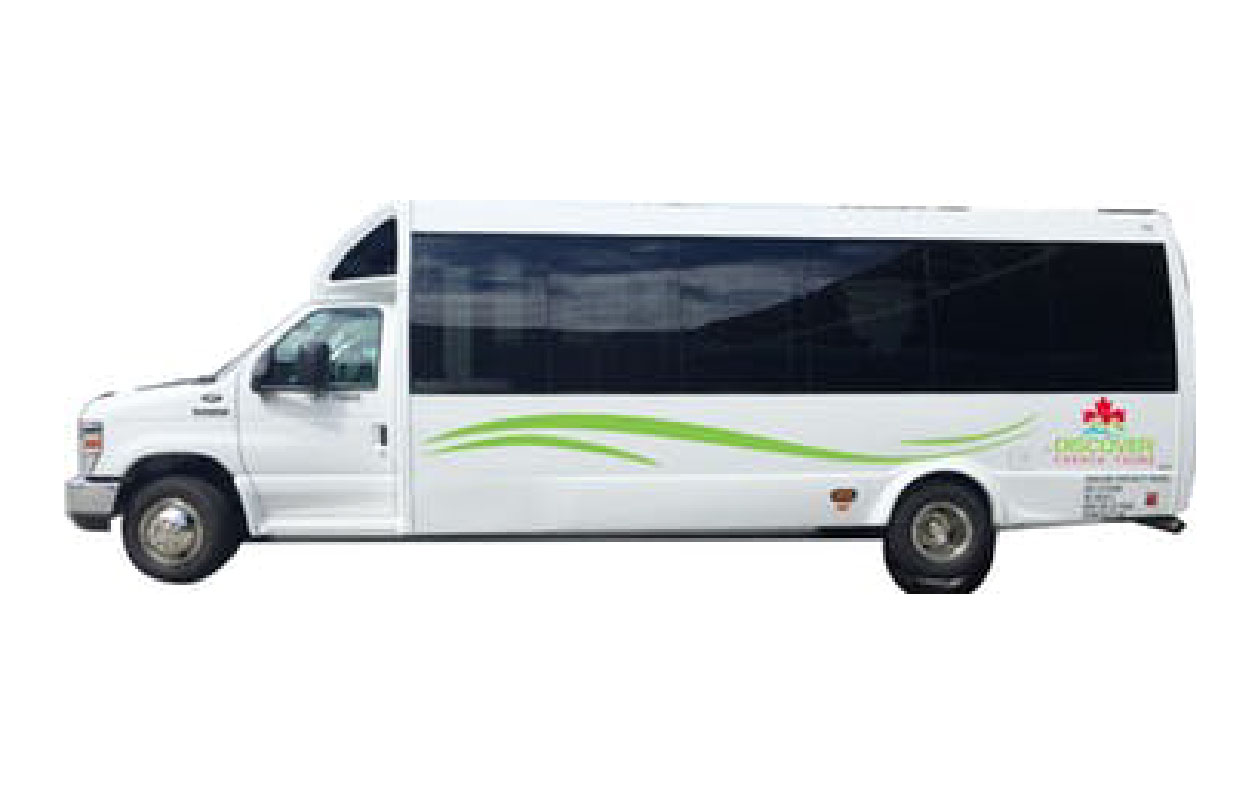 Starting from CAD$95/hour
22 passengers
Designed for maximum comfort
Extra large windows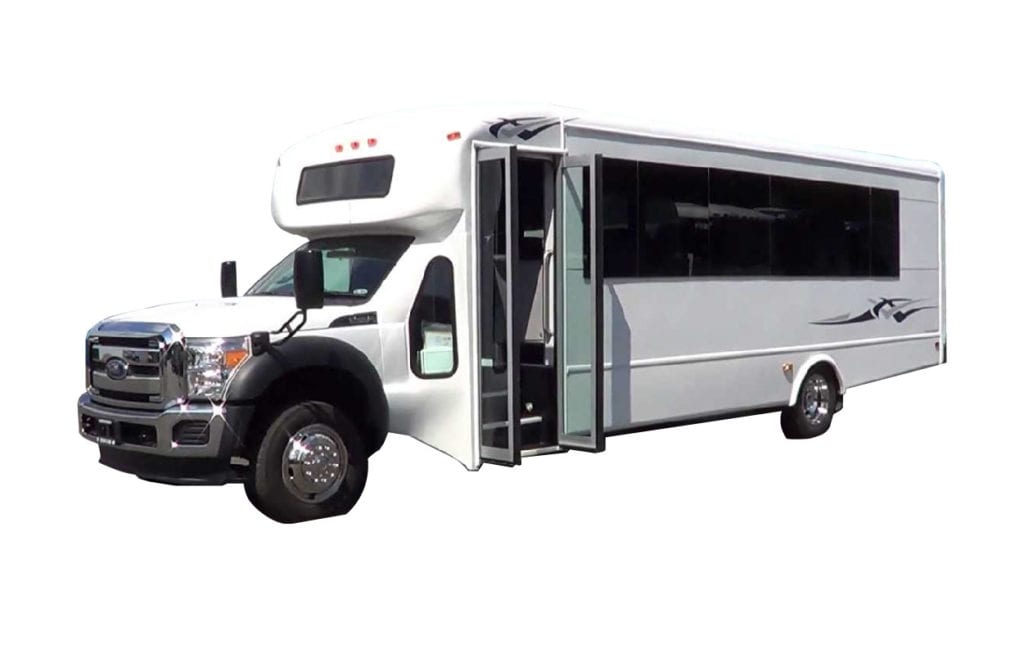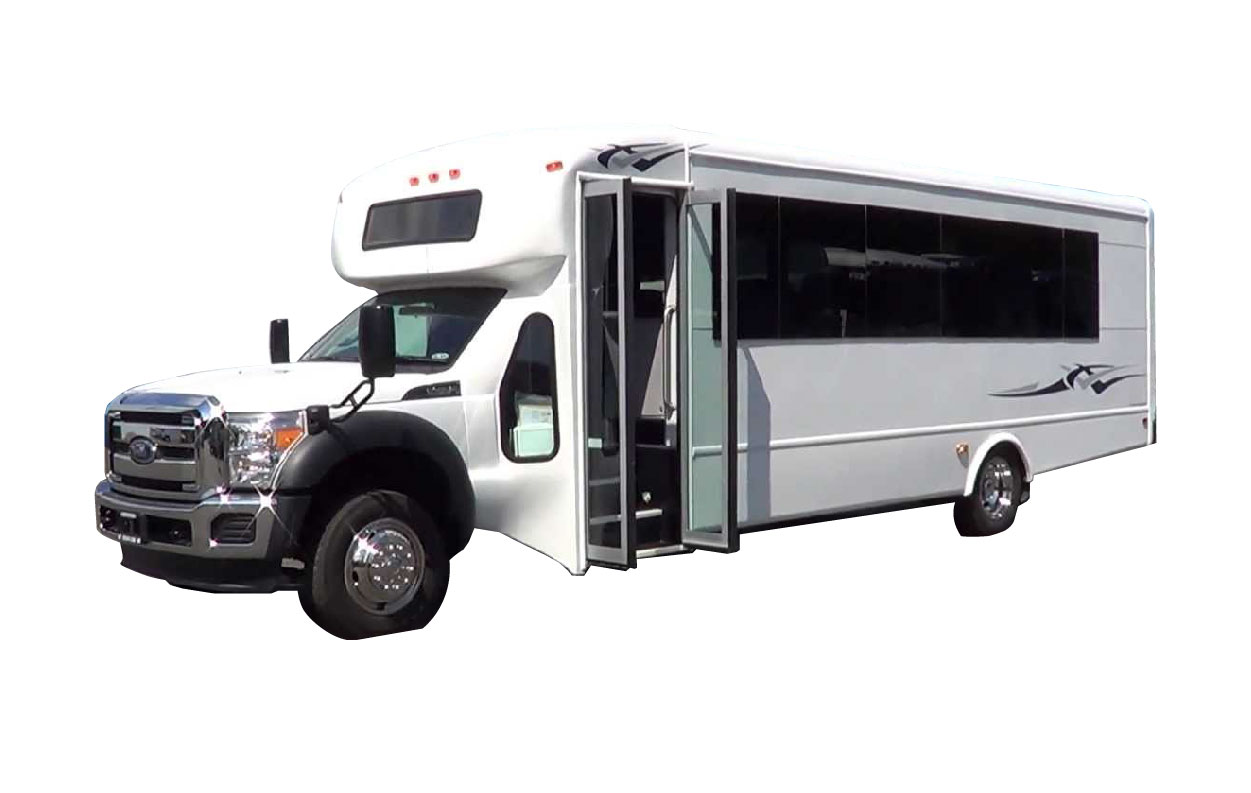 Starting from CAD$105/hour
24 passengers
Top of the line
Perfect for smaller VIP groups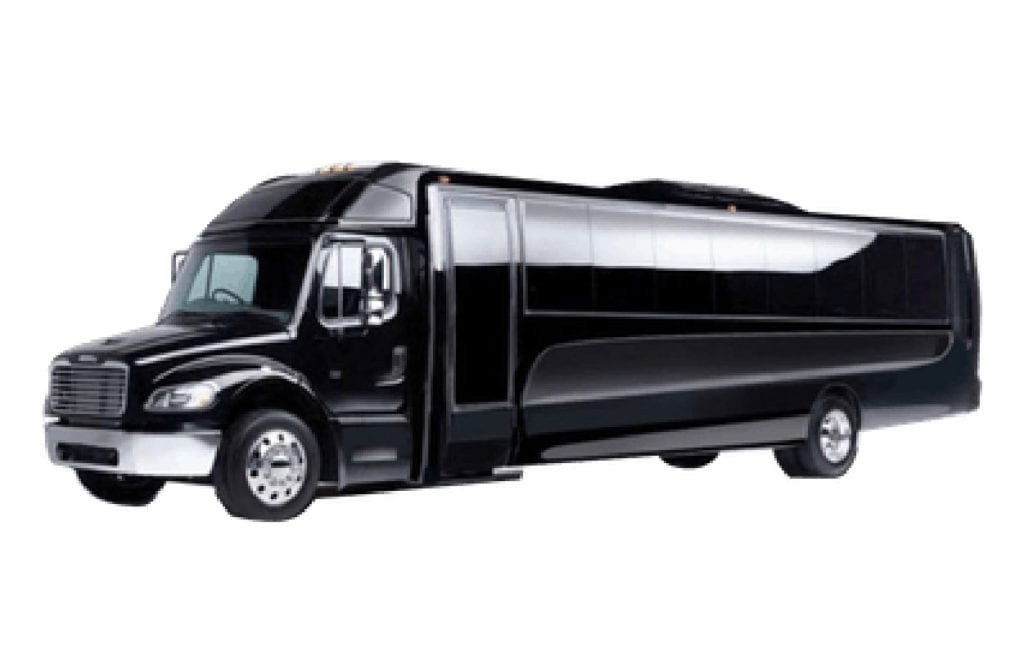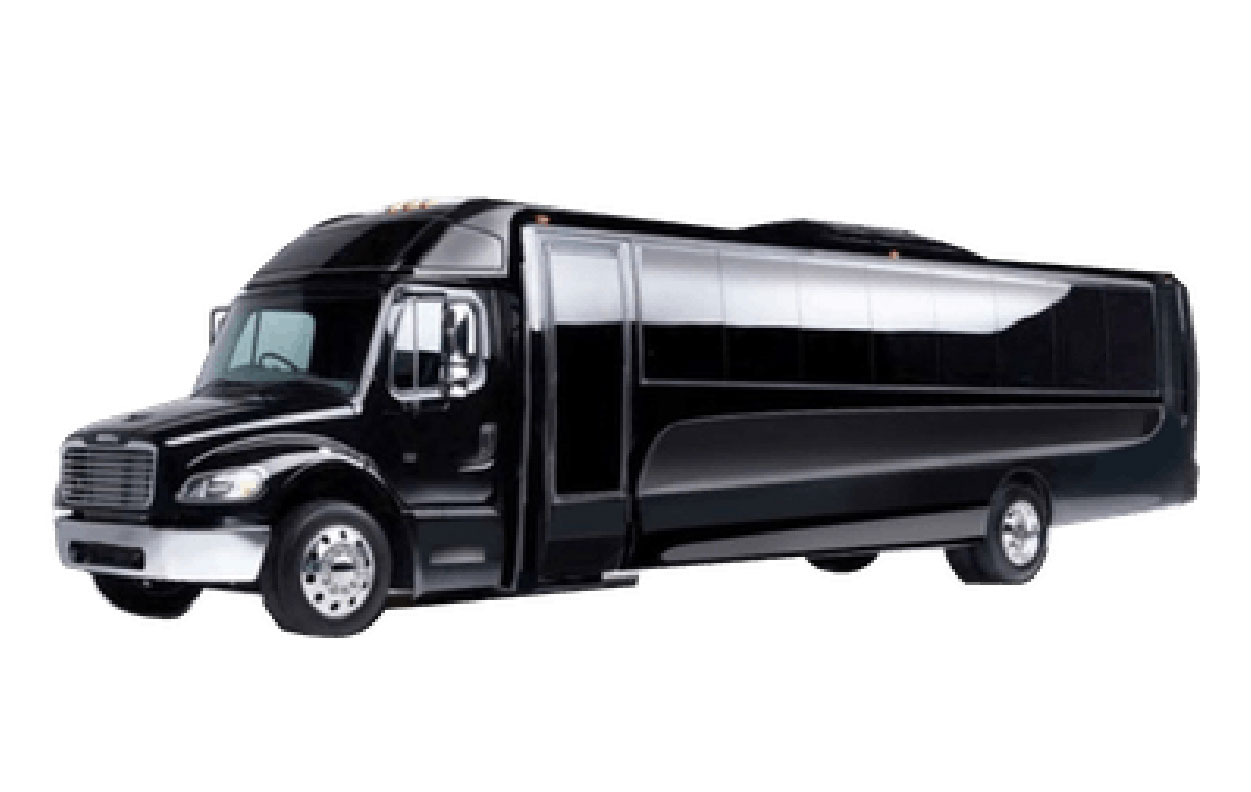 35 passengers
Top of the line
Perfect for larger VIP groups
We have a wide array of pricing options to meet all of your needs
Reserving a vehicle for your event needs to be quick and simple. Fill in the form at the bottom of the page, and one of our agents will respond to you within 24-48 hours. Once the quote has been accepted, we will invoice you, and you have the option to pay via credit card or bank transfer.
All of our drivers are selected with the utmost care. They are vetted thoroughly and have many years of driving experience on all our buses. They are all comfortable driving the extreme conditions of the Sea-to-Sky highway to Whistler as well as the Coquihalla highway leading into the interior and the Rocky Mountains.
Exclusive Fleet of Vehicles
We currently have 7 buses in our fleet, ranging from 14 passenger mini-buses up to our flagship limobus (D35) that seats 35 passengers. D35 is the ultimate in comfort. Be assured that each of our buses meets the most stringent safety standards. All the buses are fitted with the correct tires per season with winter tires and chains carried for harsh winters we experience in Canada.
We accept multiple payment methods. We can quote you and send an invoice with a payment link so that you can pay via credit card (all major credit cards accepted) or we can supply you our bank details for a wire transfer. We aim to make your life as easy as possible.